about ardent
Empowering Digital Transformation
At Ardent Consulting, we serve as a boutique digital transformation consultancy and development house. With our offices in US, UAE and India we provide cutting-edge engineering and marketing solutions to Global Fortune 500 companies, Mid-Market, Enterprise Businesses, and Startups with an equal passion. With a team of dedicated IT specialists and business expert's Ardent helps enterprises accelerate the adoption of new technologies, untangle complex issues and orchestrate ongoing innovation.
Since our inception in 2015, We have worked and provided solutions to industries such as Healthcare, Retail, Wholesale, Manufacturing, Insurance, Banking, and Information Technology".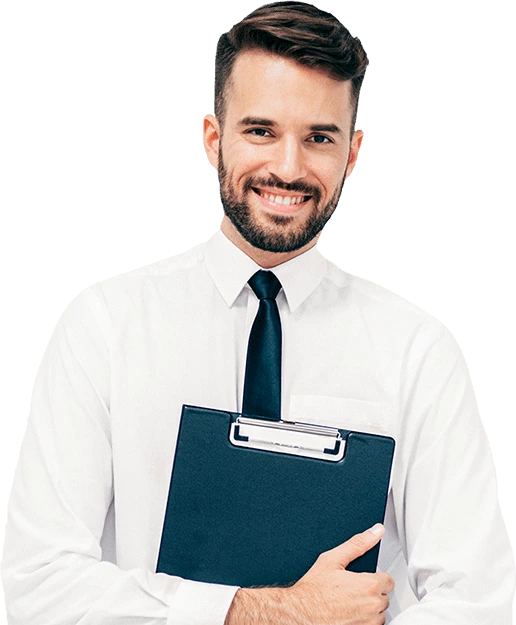 Our Values
Global Reach with Local Understanding
We help global brands design, build & launch digital products.
Our mission is a constant reminder of the fact that we are in the business of ensuring customers satisfaction through our passionate employees, process-centric approach, and innovative mindset. Client satisfaction is our ultimate goal.
We believe in creating an exceptional experience for both customers and employees alike. Our culture is driven by excellence and we are constantly evolving
We believe in making an impact both internally and externally with our commitment to the community we grow in. We strongly believe that you feel more engaged when your work makes an impact
03 - Commitment To Clients
We act in the best interest of our customers at all times. We care about both the client and their clients – the end user. Establishing trust is of utmost importance.
04 - Our Team Is Our Greatest Asset
We believe that if you create a great working environment for people and provide them with the right tools and constant development, great products and service will follow.