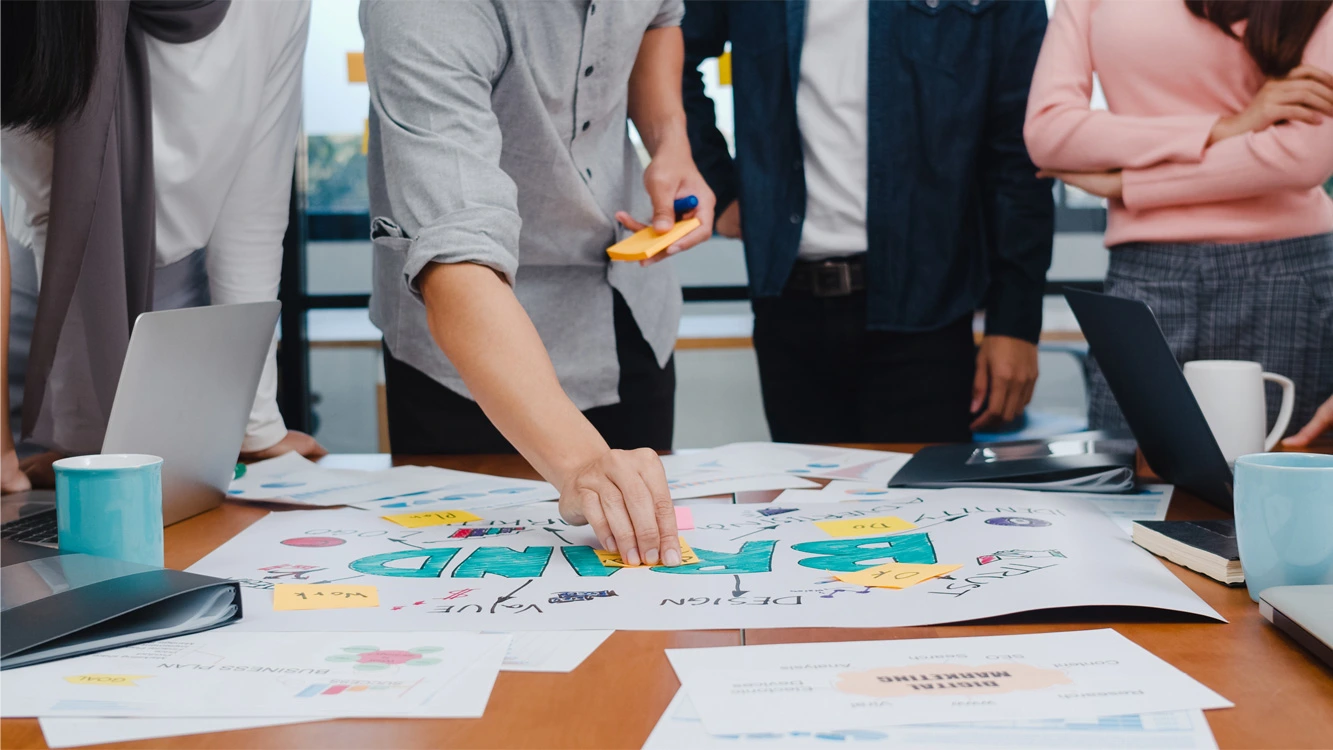 Gain A Competitive Advantage And Benefit From Unique Innovation
Human-Centered
Places people at the centre of every engagement to improve quality.
Business Focused
Addresses both your technology and business innovation needs.
Agile
Creates value – early and often – to achieve a faster path to productivity.
End-to-end
Covers the complete innovation journey – from initial idea to live solution.
Integrated and Aligned
Ensure Integration with standard solutions and alignment with product roadmap.
Supported
Mitigates risk with same approach to support and operation as your standard solution.