HOW DOES ARDENT ASSIST ENTREPRENEURS IN THE DEVELOPMENT OF APPLICATIONS?
Fair Mobile Apps Development Cost while Focus on Growth
BUSINESS BENEFITS
Get Mobile Application for Your Enterprise
Software as a Service
Users can connect to and use cloud-based apps over the Internet.
Internet of Things
People can connect to any device, anywhere, at any time, using IOT-based smartphone apps.
Social Media
Quickly and effectively piques customer interest, communicates product releases and new services, and so on.
Business Management
Get Geo-Targeting Marketing And Direct Communication.
Trading Systems
Multitask and manage multiple accounts at the same time.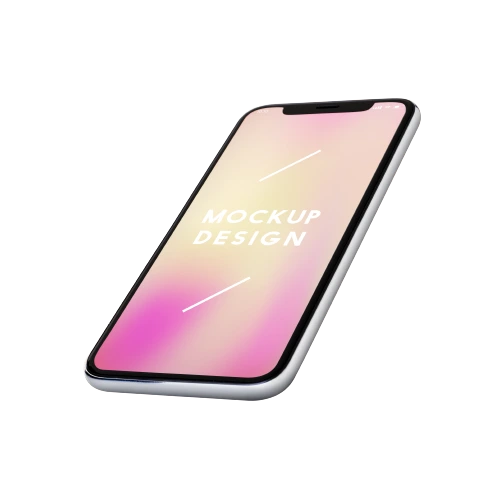 our benefits
Why Do Clients Choose Ardent's Enterprise & Mobile Apps Development Model?
Consulting
Ardent provides IT consulting services, it include deploy a tech-driven digital strategy to optimize operations.
Planning
To get the finest product, our team focuses on following process with a focused and streamlined approach.
Strategy
To create the finest solutions, we integrate your business insights with our world-class professional skills.
Support
We'll assist you in putting bold new ideas to the test, as well as share your business ideas and give technology solutions.
reliable & safe
Let's Work Together to Build Your Dream Mobile App!
With such a high demand for mobile apps in today's technology-driven world, every small and large company wants to reap the benefits of this rapidly expanding market.
Business owners have understood that having a mobile app is critical if they want to reach millions of customers, stay competitive, and grow their company.
We can categorise the level and scope of Software Development Consulting services as full-cycle support. As a result, in the long run, we consider each client as an equal partner. Our team is made up of brilliant and motivated individuals that are connected by their passion for their work!
Ardent creates high-quality mobile apps while also providing maintenance and security on a solid foundation.