HOW ARDENT HELP ENTERPRISES BUILDING APPLICATIONS
Fair Mobile Apps Development Cost while Focus on Growth
BUSINESS BENEFITS
Get Mobile Application for Your Enterprise
Software as a Service
Allowing users to connect to and use cloud-based apps over the Internet.
Internet of Things
With IOT based mobile apps people can get connected to any device anywhere at any time.
Social Media
Provides quick and effective in engaging customer interest, communicating product launches and new services etc.
Business Management
Get Direct Communication And Geo-Targeting Marketing.
Trading Systems
Engage in multi tasks and manage several accounts simultaneously.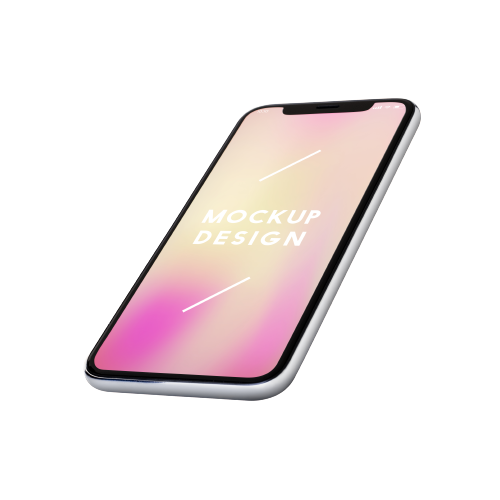 our benefits
Why Client Trust Our Enterprise & Mobile Apps Development Model
Consulting
Ardent offer IT consulting services includes creating a tech-driven digital strategy which improve operations
Planning
Our team focuses on process with focused and streamlined approach to get the best product.
Strategy
We combine your business insights with our world-class professional expertise to make the best solutions.
Support
We'll help you test bold new ideas while sharing your business ideas and provide technology solutions.
reliable & safe
Let's Work Together to Build Your Dream Mobile App!
With having a huge demand for mobile apps in this technology-driven world, today, every small and big business wants to leverage the benefits of this ever-growing industry.
Business owners have realized that having a mobile app is important to reach millions of customers, stay in the competition, and take their business to the next level. 
We can definitely define the provided level and range of Software Development Consulting as a full-cycle support. Therefore, we treat each client as an equal partner in the long term. Our team consists of talented and motivated people who are united by love to their work!
Ardent develops robust mobile apps, while also delivering maintenance and security on a robust architecture.