Improve Your Business
Our Services
Cloud-Enabled Application Development
Develop, re-platform, and integrate applications faster and smarter to gear up for the cloud.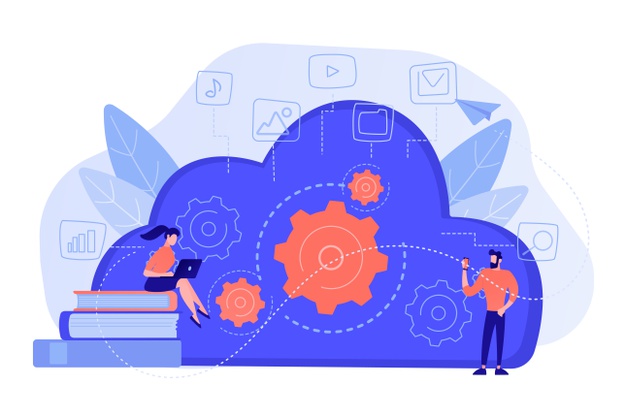 Cloud Migration
Cloud migration is the process of moving data, applications or other business elements to a cloud computing environment. Experience scalability, flexibility, and computational power by migrating. One common model is the transfer of data and applications from a local, on-premises data center to cloud.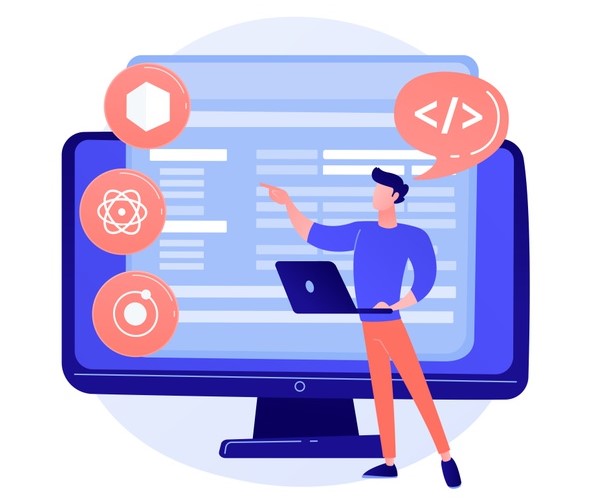 Cloud-Native Development
Extreme Scale, Rapid Service, Greater Service Profitability. Enable multiple networks. Develop, design, and deploy cloud-native applications to get a competitive advantage and drive your business growth.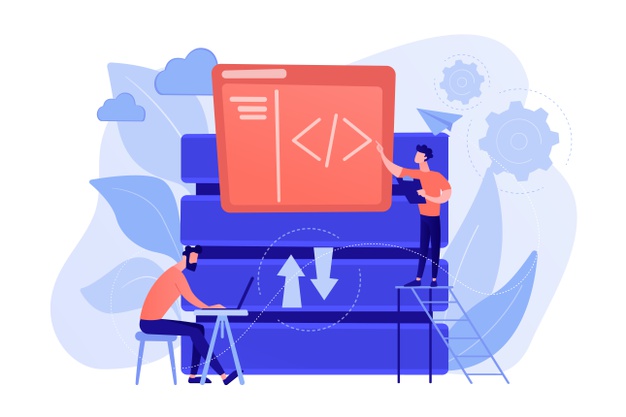 Cloud Integration
Accelerate your business productivity and efficiency with an entire suite of on-premises to cloud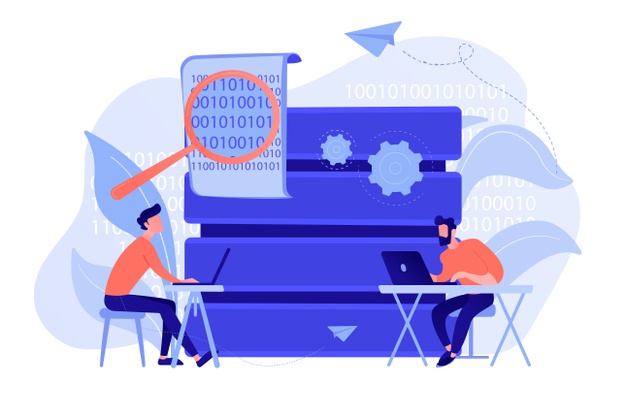 Cloud Analytics and AI
Experience the power of cloud analytics and AI coupled with machine learning and big data tools.
Cloud Security
Ardent Data, network security and application security for cloud access with safety.