Ardent offer IT consulting services includes creating a tech-driven digital strategy, improve operations by optimizing your software portfolio hence helps you improve your software architecture. Our software experts with careful planning and effective execution of the outlined IT strategy will finish your digital transformation.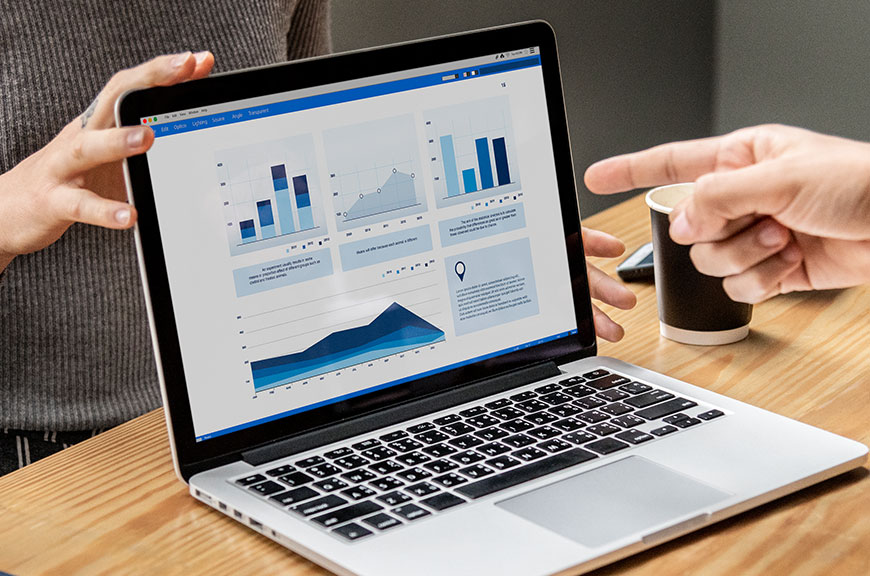 ENTERPRISE ARCHITECTURE ADVISORY
Our experts provide cloud-based infrastructure that streamlines delivery and allows for implementation of new technologies into your software strategy and hence helps you make the transition from outdated and ineffective IT delivery systems and architectures.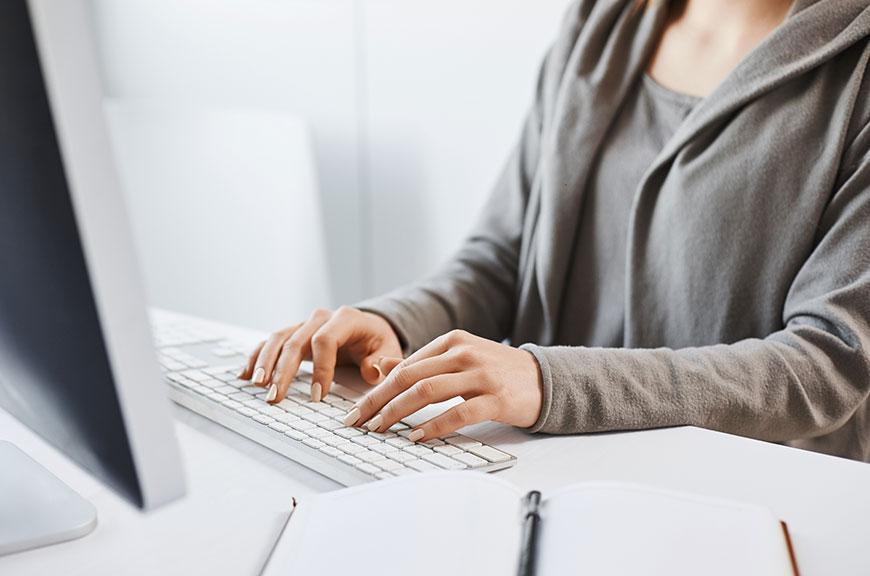 DEVELOPMENT IT STRATEGY CONSULTING & NEW TECH
We facilitate development of an integrated IT strategy for the organization. Our tech experts will implement new technologies to stay competitive and meet the demands of modern users. Also ensure the consistent delivery of high-quality services for your enterprise workflow.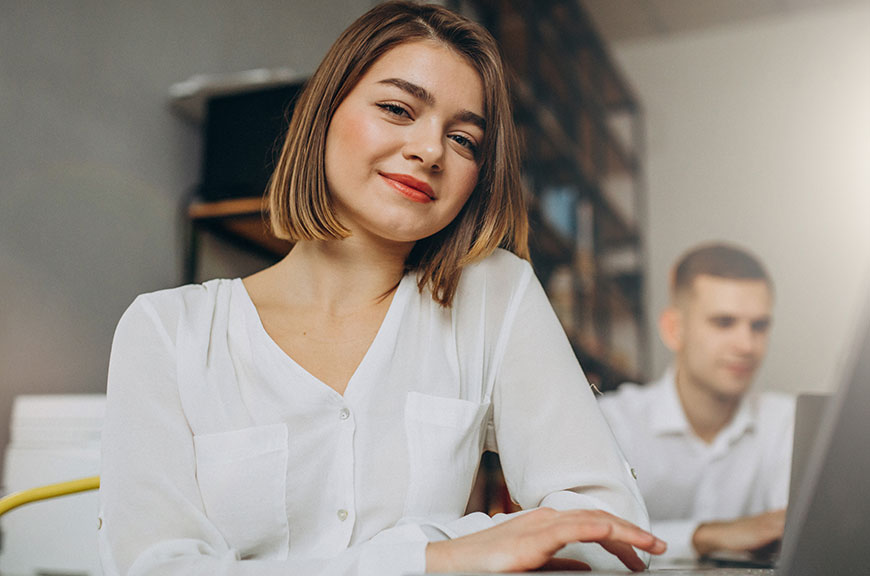 SOFTWARE PORTFOLIO CONSULTING
Our IT consulting advisors will conduct a deep analysis of how your business and employees use your existing enterprise software, as well as your enterprise mobile strategy. We also provide suggestions for the required changes and integration of third-party solutions.
OUR IT CONSULTING PROCESS
Ardent has been helping organizations of different scale and structure to improve and modernize their IT strategies. This has allowed us to craft an effective approach to IT consulting that enables us to deliver maximum benefit in the short time.