Ardent provides IT consulting services that include developing a tech-driven digital strategy, optimizing your software portfolio, and improving your software architecture. Our software professionals will complete your digital transformation with careful planning and excellent execution of the IT management consulting.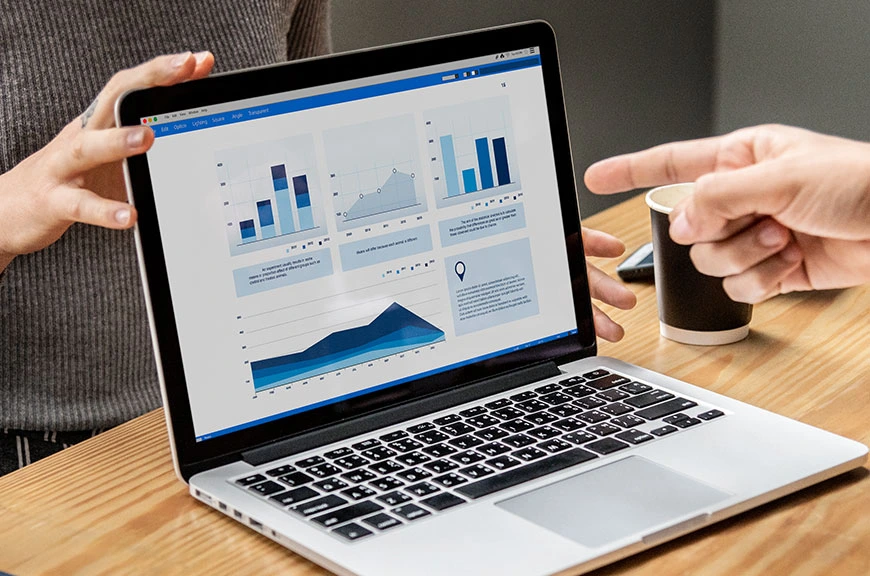 ENTERPRISE ARCHITECTURE ADVISORY
Our expertise can assist you shift from old and ineffective IT delivery systems and architectures to cloud-based infrastructure that streamlines delivery and enables for the integration of new technologies into your IT tools and software strategy.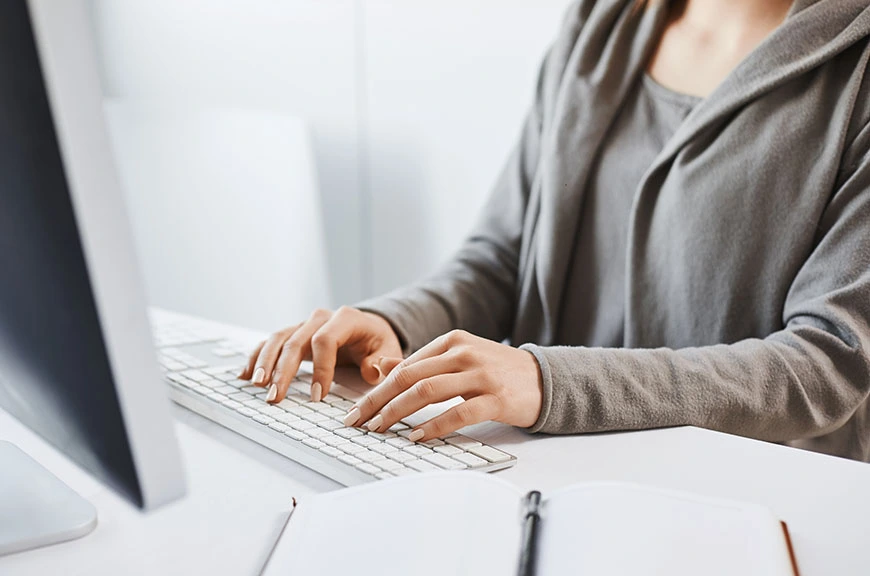 DEVELOPMENT IT STRATEGY CONSULTING
We assist the organisation in developing an integrated IT strategy consulting solution. To stay competitive and satisfy the demands of modern users, our IT professionals will integrate new technology. Ensure that your company workflow receives constant high-quality services.
IT SOFTWARE PORTFOLIO CONSULTING
Our IT consulting experts will examine how your company and its employees use existing enterprise software, as well as your company's mobile strategy. We also provide advice for the required adjustments and integration of third-party solutions.
OUR IT CONSULTING PROCESS
Ardent has been assisting businesses of all sizes and structures with improving and modernizing their IT strategy. As a result, we've been able to develop an effective strategy to IT management consulting that allows us to provide maximum advantage in the shortest amount of time.