Ardent Advanced Analytics Consulting assists you in addressing your most pressing issues by providing solutions that maximise the value of all data. Ardent Insight dashboard can give insights that change how you make decisions by leveraging the revolutionary potential of cognitive and cloud. Insights to assist you reengineer and automate company processes, as well as find and capture growth opportunities.
DEEP DATA ANALYSIS IN RESEARCH
POWERFUL INSIGHT DASHBOARD
Our Clients Benefit from Advanced Analytics Insights and Strategies
DELIVER RESULTS-AS-A-SERVICE
The Benefits of Analytics Consulting
Streamline and improve decision-making across the organization.
Improve & Boost your core businesses' competitiveness.
Create new companies based on business data and analytics.
Advanced Analytics Consulting Services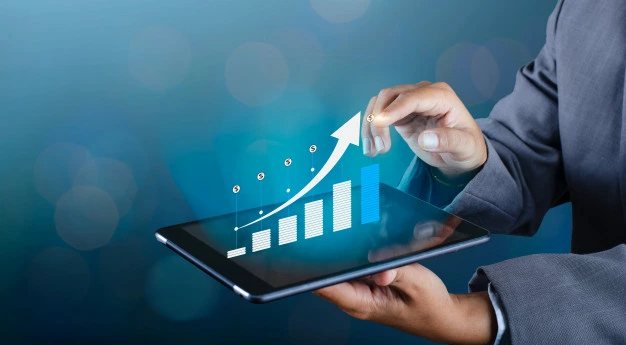 Ardent's Advanced Analytics consulting services are intended to assist you in anticipating, predicting, and transforming your company into new markets and expanding growth potential.
The following are examples of analytics services:
Visualization, predicting, and insights
Analytics-as-a-Service based on assets
Analytics-as-a-Service based on assets
These analytics and insight services are applicable to a variety of corporate operations. The following are some examples of possible applications::
Forecasting demand and streamlining the supply chain
Revenue forecasting and financial investment optimization
Optimization of legal and outside counsel
HR and talent analytics
Fraud detection and risk assessment
Strategy for Asset Placement
Data analysis in research has worked in a variety of industries, including:
Financial services sector
Retail and consumer products
Government and public sector
Industrial
Pharmaceuticals and life sciences
Transportation and travel