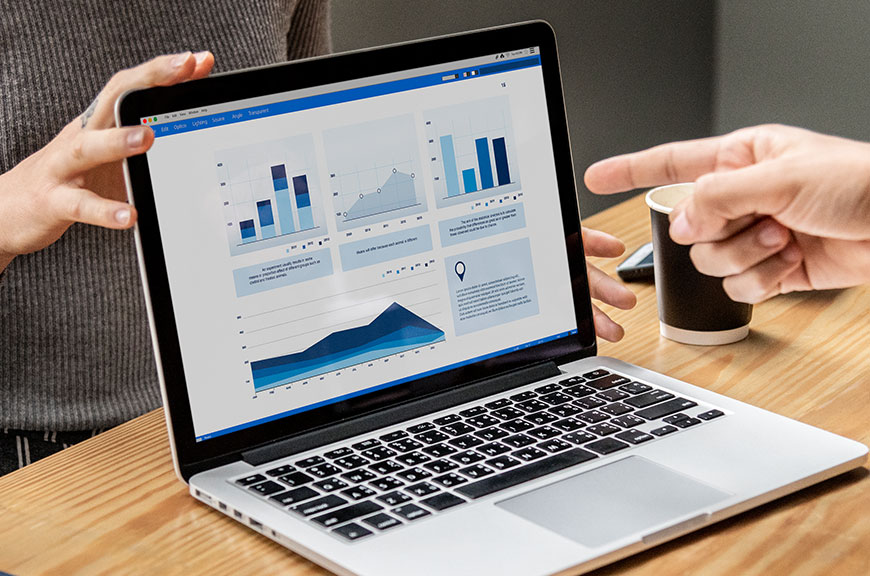 Ardent helps you address your greatest challenges with solutions that unlock the potential in all data. Leveraging the transformative power of cognitive and cloud, Ardent can deliver insights that change how you make decisions. Insights to help you reengineer and automate business processes and also empower you to uncover and capture growth.
We are Always Ready to Assist Our Clients
DELIVER RESULTS-AS-A-SERVICE
Accelerate and improve decision-making across the enterprise.
Increase competitiveness of your core businesses.
Launch new businesses around data and analytics.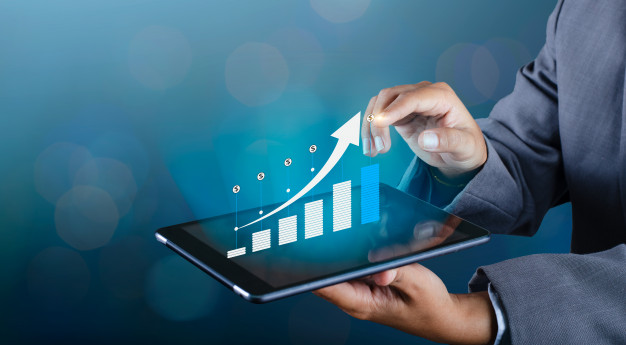 Analytics consulting capabilities are designed to help anticipate, predict and transform your business into new markets and expand growth opportunities.
Analytics services include:
Insights, forecasting and visualization
Asset-based Analytics-as-a-Service
Advanced analytics and data strategy
These services can be deployed across business functions. Example use cases include:
Demand forecasting and supply chain optimization
Finance investment optimization and revenue forecasting
Legal and outside counsel optimization
Talent and HR analytics
Fraud and risk detection
Asset placement strategy
The practice has experience with many industries including:
Financial services sector
Retail and consumer products
Government and public sector
Industrial
Life sciences and pharmaceutical
Travel and transportation