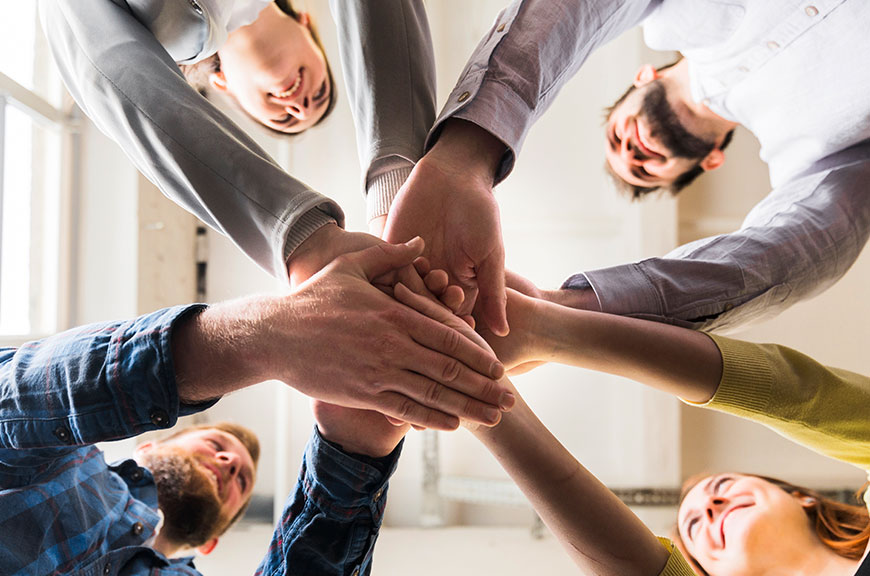 Make Your Business Smarter With Artificial Intelligence
With our in-depth experience in complex problem solving and business transformation, we at Ardent provide data consulting services to help companies derive value from raw datasets.
Add competitive functionality for greater customer satisfaction, automate internal processes, or peer into the future – all on the bedrock of custom-built machine learning algorithms engineered on the foundation of your own data. Our machine learning experts will immerse themselves in your business processes and industry specifics to discover the main problems and offer solutions to them.
Then, applying their skills in Artificial Intelligence, data analytics, machine learning models, and algorithms, they will help you decipher what data is telling you. In the end, you will be using a custom ML algorithm to continuously gather analytical insights and make data-driven decisions.
We are Always Ready to Assist Our Clients
We use cutting-edge technologies for building a strong intelligence system for your organization.
Our specialists are ready to provide an analysis of both the market as a whole and its individual components (competitors, consumers, product, etc.), using practical methods and starting from your research goals.