Artificial Intelligence Can Help You Make Your Business Smarter
Ardent provides data consulting services to assist firms gain value from raw datasets, based on our extensive experience in difficult issue solving and business transformation.
Add competitive features for higher customer satisfaction, automate internal operations, or forecast the future — all built on the foundation of custom-made machine learning algorithms based on your own data. Our machine learning experts will immerse themselves in your business processes and industry characteristics in order to identify the most pressing issues and propose solutions.
Then, using Artificial Intelligence, data analytics, machine learning models, and algorithms, they'll assist you in deciphering what the data is trying to tell you. Finally, a bespoke ML algorithm will be used to continuously acquire analytical insights and make data-driven decisions.
We Serve Our Clients with Automation Tools
WE BUILD A STRONG INTELLIGENCE SYSTEM FOR YOUR ORGANIZATION USING CUTTING-EDGE TECHNOLOGIES.
AI Tools & Automation Technology by Ardent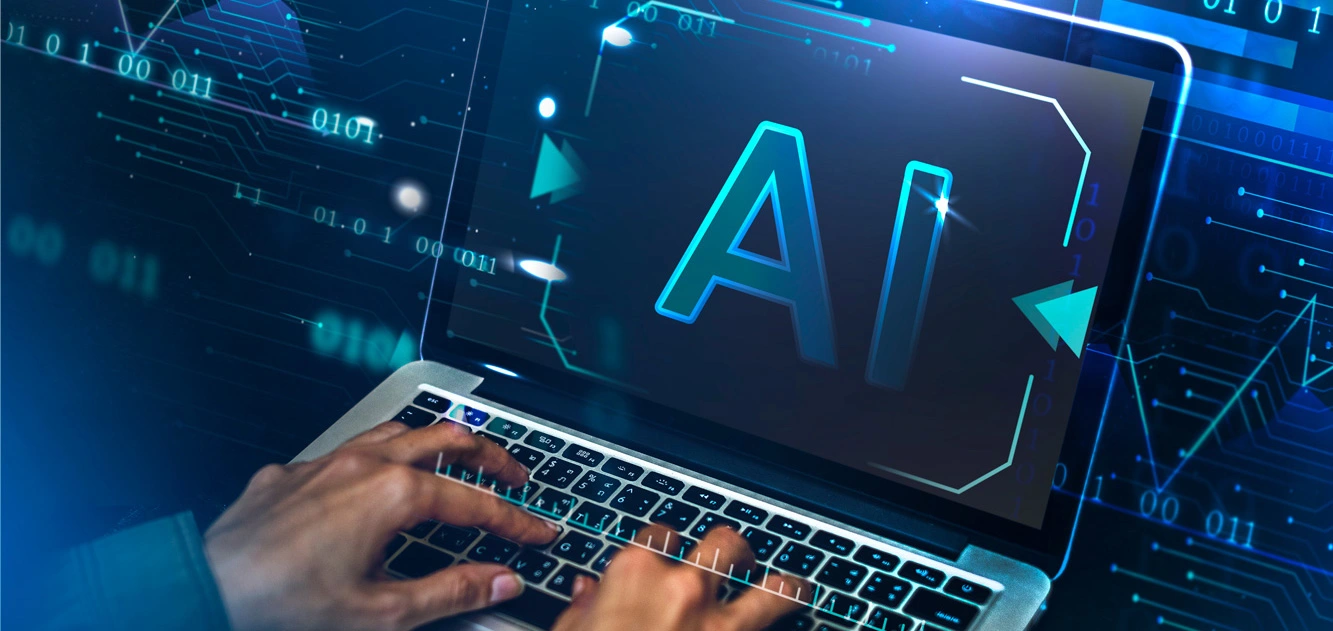 Using realistic methodologies and starting with your research goals, our experts are ready to provide an analysis of both the market as a whole and its particular components (competitors, consumers, product, etc.).